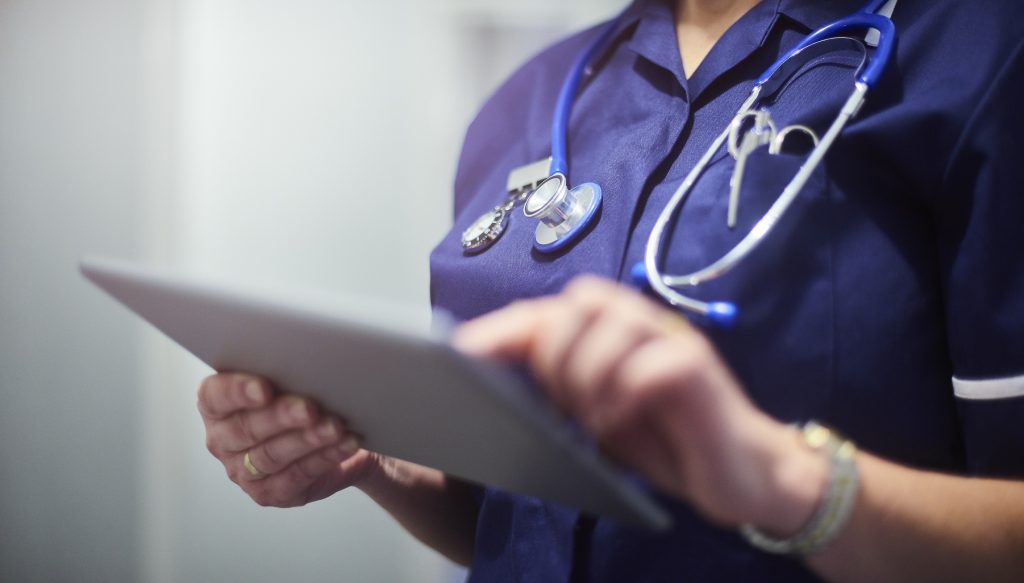 Dr. Grant Mair, clinical academic neuroradiologist, discusses his research assessing Artificial Intelligence software to help global healthcare providers make informed decisions about which software to use in assessing patients with stroke.
Tell us a little about yourself and your field of research
I am a clinical academic neuroradiologist working for both the University of Edinburgh and the NHS. This means I provide a specialist medical opinion for brain and spine imaging and I am particularly interested in the imaging of acute stroke. My research seeks to improve our understanding and use of CT brain imaging for assessing patients with stroke.
Why carry out this study on diagnostic software?
Artificial intelligence (AI) is the next big thing in medical imaging. The possibility of delivering precise imaging interpretation faster, more consistently and more reliably than we do now is very appealing. However, the opinions we provide as radiologists directly affect patient care and it is therefore imperative that we thoroughly and independently test any AI software involved in the process. For example, if software claims to automatically detect lesions, we need to know whether it is at least as good as the current method or provides some other benefit to the patient or their doctors. Software for healthcare should be tested with the same rigour as drugs for healthcare.
What impact could the results of this research have for stroke patients and healthcare?
Our study seeks to provide a fair and transparent but robust assessment of the software. We expect that our results will help NHS Trusts in the UK and other major healthcare providers worldwide make informed decisions about whether they want to use the software in their own practice. This evidence-based approach should ensure that patients receive the best possible care.
Why did you decide to publish your study protocol on AMRC Open Research?
There are three reasons why AMRC Open Research is ideal for our paper. First, the open publication model means all results and data are made available, regardless of their perceived impact, and potential readers can access these resources without impediment. Second, the rapid publication of our statistical analysis plan allows us to proceed to analysis without delay. Third, the open peer review helps ensure that our method development is fully transparent.
---